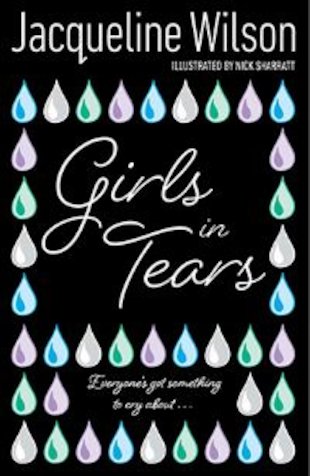 Look inside
Girls in Tears
The girls are back – and tears and heartbreak are on the horizon yet again. Ellie's romance is on its last legs. Nadine is heartbroken over a boy she met on the internet. And Magda's hamster has died, leaving her in floods of grief. Each girl is shedding rivers of tears. In fact, they're all so busy crying that they've forgotten to talk. As we all know, silence can be deadly. Can their friendship survive these trying times?
The last book in this bestselling, heartwarming series
Uplifting, realistic look at the issues teenage girls face
Celebrates the joy of friendship and its ups and downs
Funny and frank – a total essential for Jacky's older fans!