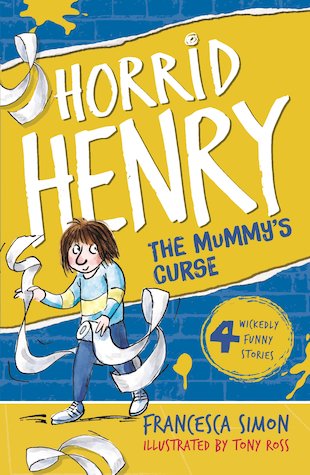 Look inside
Horrid Henry: Horrid Henry and the Mummy's Curse
Nowhere is safe from tiny terror Horrid Henry. He won't do his homework in peace. All his hobbies are really horrible. He says the swimming pool is infested with sharks… and he's banned for life from the supermarket. Is there anywhere that a brat like Horrid Henry is still welcome? Four more chuckle-packed tales!
#rr-year4
Fun Stuff
Activities
Check out Horrid Henry's favourite April Fool's Day facts!

Impress your friends with this selection of Horrid Henry's favourite jokes from his latest book.