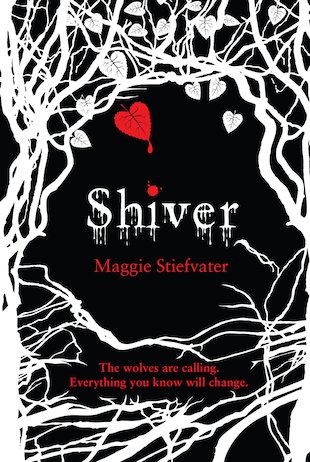 Look inside
Shiver
For years, Grace has watched the wolves in the woods. Especially the strange, yellow-eyed beast whose chilling presence she can't seem to live without. Every winter she watches him, but every summer, he disappears…
Sam leads two lives. In winter, he stays in the frozen woods, with the protection of the pack. In summer, he has a few precious months to be human, until the cold makes him shift back again. When Grace and Sam finally meet, they realise they can't bear to be apart. But as winter nears, Sam must fight to stay human – or risk losing himself, and Grace, forever. Perfect for fans of Twilight, this hypnotic and unsettling love story was voted "Best Book to Curl Up With" by Glamour magazine.
"Their quiet, intense relationship and the threat that hangs over it as temperatures drop… is all-consuming." Sunday Telegraph
"Shiver has a sense of unfolding mystery, a genuine quest and threats from humans and wolves alike." Guardian
Who's reading this?
We want to read this book