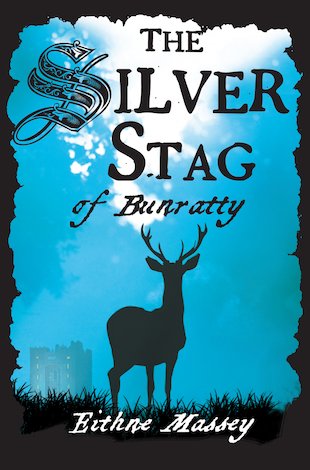 Look inside
The Silver Stag of Bunratty
Richard De Clare, Lord of Bunratty, wants the head of the Silver Stag for his castle walls. But the Silver Stag is a magical creature. Dame Anna, the mysterious lady in the castle tower, warns that to harm it will bring doom upon Bunratty for generations to come. Now four very different children must work together to rescue it. But they are soon out of their depth – and then they become the hunted ones. Can they save the stag – and themselves – before it's too late? A haunting tale based in truth but full of mystery and magic, steeped in Irish folklore.
"History meets magic… Massey cleverly mixes historical fact, legend and her own imagination to weave a story." Books Ireland
"Elements of the Famous Five and Secret Seven." Ed Meyers, Clare FM
Who's reading this?
We want to read this book