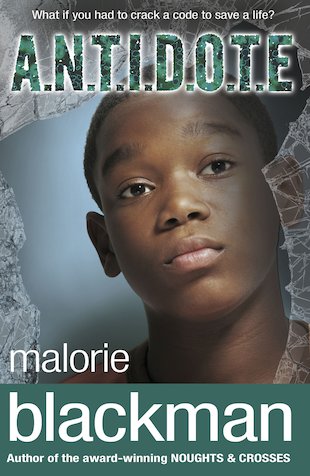 Look inside
ANTIDOTE
It's a normal Friday evening for Elliot – until the police knock on the door and tell him that his mum's in serious trouble! A security video shows her breaking into a giant pharmaceutical company on behalf of the environmental activism group ANTIDOTE. Elliot can hardly believe it. His mum's a secretary – not a spy! But how on earth can he prove it? And what sinister secrets will he uncover if he tries? From the award-winning Malorie Blackman, this tense, topical techno-thriller will leave you with your heart in your mouth.
"Malorie Blackman has successfully rebooted the ripping yarn." The Times
"A gripping techno-thriller." Independent on Sunday
#unexpected-twist-reading-list
Who's reading this?
We want to read this book