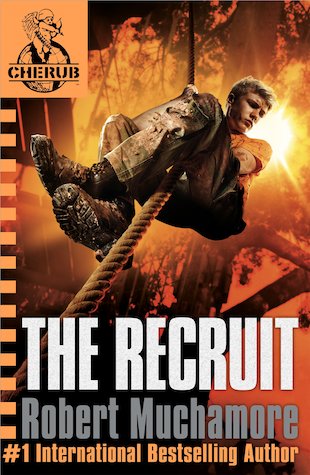 Look inside
CHERUB #1: The Recruit
A terrorist doesn't let strangers into her flat because they might be undercover police or intelligence agents… but her children bring their mates home and they run all over the place. The terrorist doesn't know that one of these kids has bugged every room in her house, copied her computer files and stolen her address book.
The kid works for CHERUB.
CHERUB is the secret training ground for young MI5 spies. Aged from ten to seventeen, its agents operate in the real world, slipping under adult radar to get intelligence which sends criminals and terrorists to jail. So when troubled kid James is recruited by CHERUB, he's grateful. Now he's away from the Children's Home, and from trouble with the police. He thinks CHERUB has saved his life. But for how long?
#hunger-games-rr
#top-100-201718-11
#top100age11plus
#top100-all
#top100-all1718
#top100age11to13plus
#summer-18
#sum-18
Fun Stuff
Activities
Love bestselling spy series CHERUB? Our top tips for more action thrillers you won't be able to put down.
Who's reading this?