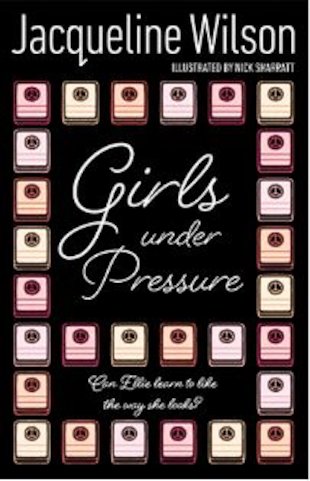 Look inside
Girls Under Pressure
Don't worry… Be happy. Errr – if only it was that easy! Your three favourite BFFs are all twisted up. Ellie is convinced that she's fat. The willowy Nadine is obsessed with being a model, and Magda's scared that her glamorous looks are giving guys the wrong idea. Now they're cracking under the pressure. They all want to change the way they are – but can they learn to love what they've got?
Second in this heartwarming series about three best friends
Uplifting, realistic look at the issues teenage girls face
Celebrates the joy of friendship and its ups and downs
Funny and frank – a total essential for Jacky's older fans!