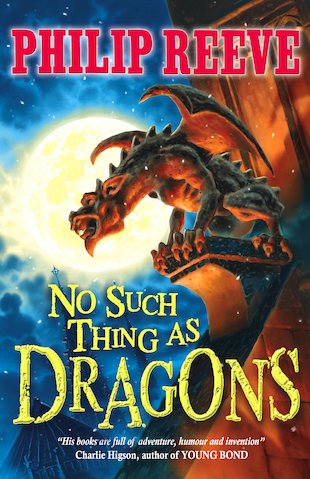 Look inside
No Such Thing as Dragons
Ansel's new master slays dragons for a living. He says he's hunted the monstrous worms all over Christendom – and he has the scars to prove it! But is Brock just a clever trickster in shining armour? Ansel is sure there are no such things as dragons. So what is the man-eating creature that lives in the crags of Dragon Mountain? As he and Brock climb the perilous ice-face to its lair, Ansel is about to discover the horrifying truth… A heart-pounding fantasy with a brilliant twist from one of the world's greatest writers, Mortal Engines maestro Philip Reeve!
"His imagination is electrifying" Frank Cottrell Boyce
"His books are full of adventure, humour and invention." Charlie Higson, author of YOUNG BOND
Who's reading this?
We want to read this book