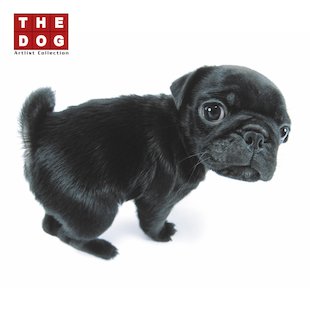 Look inside
The Dog: Artlist Collection
If you love The Dog mini-books, get set to lose your heart with a great big bumper book of adorable mutts! Now in a full-size format for the very first time, here are all those cheeky pups, cuddly pooches and big-eyed hounds, bounding and leaping through page after page. Open up to gasp and sigh at over 200 heart-melting photos of dogs in all shapes and sizes, from all around the globe. You'll also find fuzzy facts about man's best friend in his many big-eyed, wet-nosed guises.
With puppies playing, tails wagging and ears pricking on every page, this is the book you've got to have if you really can't choose which dog you love the best!
Now you can also create your very own dog, play games, earn bones and explore at The Dog World !