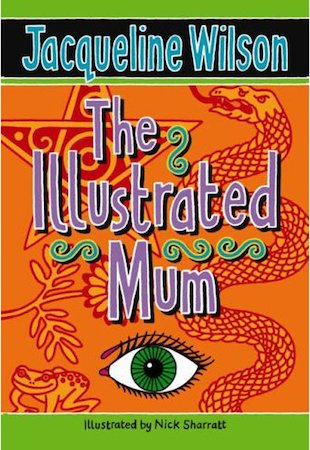 Look inside
The Illustrated Mum
Covered from head to foot with glorious tattoos, Marigold is the brightest, most beautiful mother in the world. Dolphin would do anything for her. She just wishes her beautiful mum wouldn't stay out partying all night, or forget to buy food and pay the bills, or go weird now and then. Dolphin's big sister Star isn't so sure anymore. She loves Marigold too, but sometimes she just can't help wishing things were more normal. And when Mum starts to fall apart, what should Dolphin do? Is her illustrated mum still in the picture?
A touching and heartbreaking tale of family troubles
Winner of the Guardian Children's Fiction Prize 2000
Shortlisted for the Carnegie Medal and Whitbread Prize
Explores topical themes of mental illness and child carers
Who's reading this?
We want to read this book