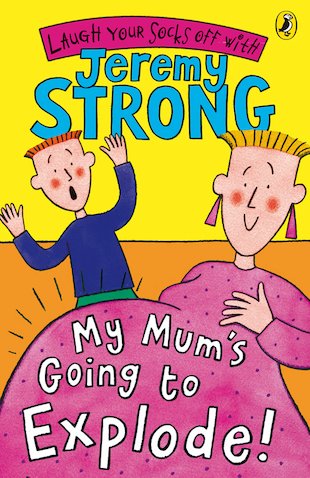 Look inside
My Mum's Going to Explode!
"Oooh! I'm going to be a granny!" she cried. "You already are a granny, Granny" I pointed out. "Oh yes. So I am!"
Nicholas's mum is having a baby. It's going to mean some big changes. His mum's getting ENORMOUS, and Granny says she's moving out to live in the garden! But that's not all. There's an even BIGGER shock to come…
Who's reading this?
We want to read this book