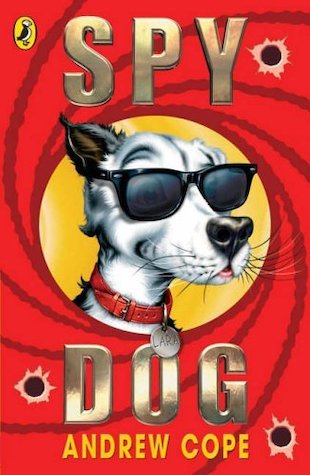 Look inside
Spy Dog
If James Bond could woof, he'd be Lara, the MI5's first spy dog! Lara can waterski. She plays cricket. She catches robbers on the run. She is trained by the British Intelligence Service to be the smartest spying hound ever! But now our brave mutt is being hunted down by an evil drugs baron, Mr Big. To stay safe and catch this sneaky baddie, she must go undercover as a normal dog. Lara has heaps of special skills, but normal is one thing that she is not. Can she get through this tricky mission? And will Mr Big escape justice – or get the bitten bottom he deserves?
Fun Stuff
Quizzes
Activities
Colour in Lara and the neighbourhood watch team.

Spy Dog is the teacher's pet! Colour in proud Lara.

Colour in Lara working undercover in the classroom!
Who's reading this?